Welcome Elora Kelsh, Marketing & Communications Coordinator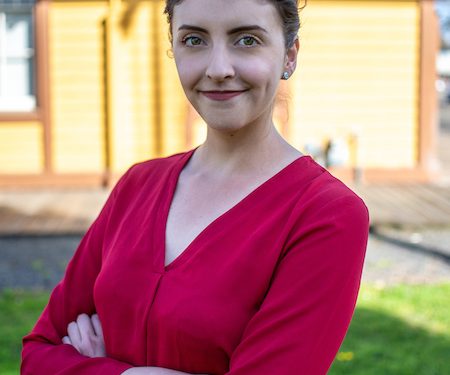 Introducing Elora Kelsh, our new Marketing & Communications Coordinator here at the Springfield Chamber. Elora comes to us with a strong set of competencies and some pretty fabulous professional experiences under her belt. Spanish as a second language is but one value-add competency she brings to our fabulous professional team. Elora's education, training, and experience in artistic and creative design, event and business promotions, photography, video editing, to name but a few, will be of great value to the Chamber and to our members.

Elora spent time in Seville on a study abroad experience, and took to polishing her talents as a design trainee for an ad agency in Guadalajara prior to returning to Oregon to pursue her career. She's a University of Oregon graduate, holds a BFA in Art & Technology, and a Minor in Business Administration.

Elora is looking forward to implementing her creative background and connecting with the local community, and we're thrilled to welcome her on board!