The Regional Accelerator & Innovation Network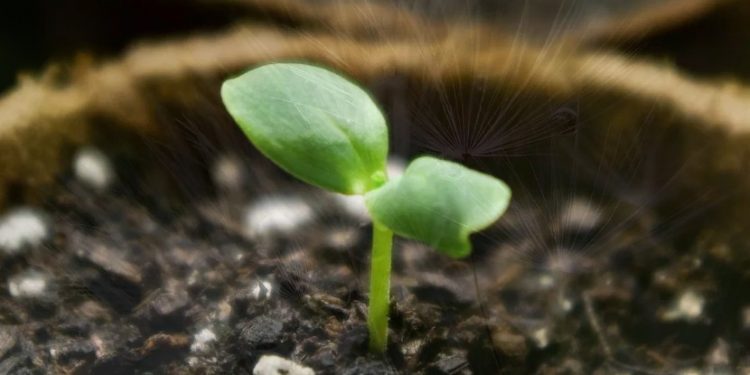 The Regional Accelerator & Innovation Network (RAIN) is an Oregon consortium of government, higher education, and the business community. In coordination with the cities of Corvallis and Eugene, as well as communities throughout the region, RAIN is partnered with two accelerators to create a collaborative environment to assist entrepreneurs in establishing viable companies that generate jobs, wealth and opportunities for the region.
The RAIN Eugene Accelerator is a partnership between the University of Oregon and the Eugene Area Chamber of Commerce and is a twice-yearly 12-week program offering intense training and mentoring to early growth-stage companies in and around Eugene and the RAIN Eugene Innovation Network,.For more information about RAIN visit www.oregonrain.org.