LCOG Business Loan Program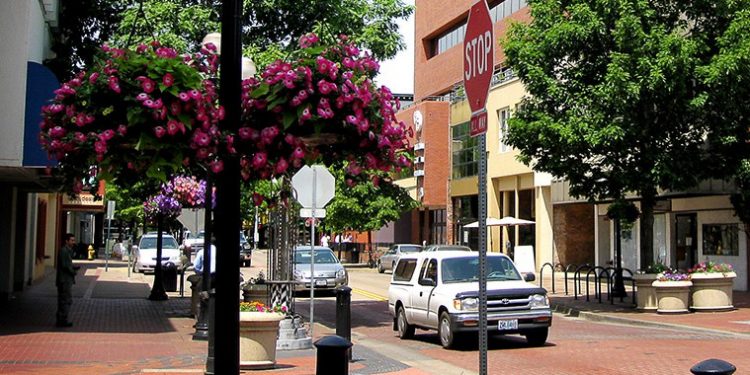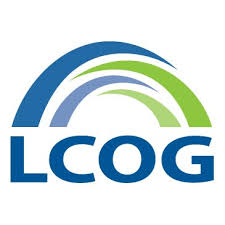 LCOG's Business Loan Program helps small businesses to utilize various government loan resources including local, state and federal programs such as the U.S. Small Business Administration. These programs can offer numerous benefits including as attractive rate of interest, higher loan-to-value, and easier access to capital.
Loan eligibility information will be used by Lane Council of Governments to determine your potential eligibility for any of our government loan programs for small businesses. If we determine that you may be eligible, we may ask you to submit a formal application including an application deposit.
Contact: Steve Dignam, Program Manager, sdignam@lcog.org, 541-682-7450
Dan Betschart, Senior Loan Officer, dbetschart@lcog.org, 541-682-3359
Lane Economic Committee
The Lane Economic Committee meets once a month to discuss the direction and scope of LCOG's economic development program. www.lcog.org