LinkedIn for Small Business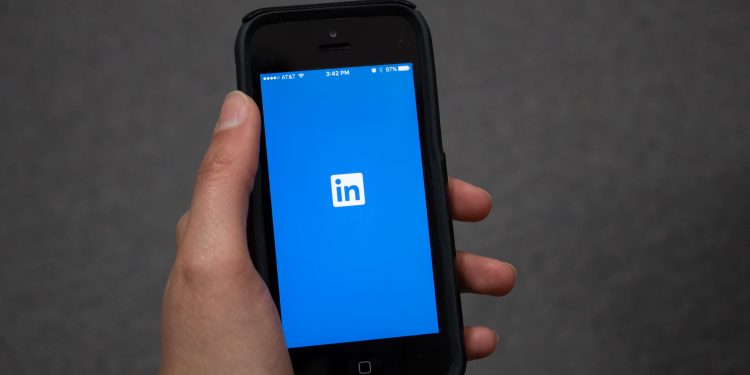 LinkedIn has always been a great resource for growing one's business, and with new updates to their website being added everyday, they're improving more and more on on our behalf. You can visit their website specific to helping small businesses HERE, where they specify the main steps needed to start off building one's business. Julia Cabral and Emmeline Vu, from LinkedIn's product marketing team, hosted a live stream last week as part of SBA's Small Business Week, answering top business questions about LinkedIn and discussing some features of the website that are ideal for small businesses. These include creating a strong, reputable LinkedIn profile page about yourself and your experience, boosting your company's brand by making a company page, and networking with different people to grow your reach and network. Under the Resources tab on their website, you can find different guides and tutorials, such as the the Business Owner's Guide to LinkedIn, which you can find HERE. The following is a summarization of the main ideas from the document.

---
First off, creating a LinkedIn profile is the first way to showcase one's professional life story. It allows people to put a face to your name, share your mission, and work history. Adding a profile picture typically results in more profile views, and incorporating keywords that your target audience would be using into your bio ranks you higher in search results.
Business leaders that create a company page for their business typically receive more profile views. They are easy and free to create, and help businesses build their brand and share their story. There are many different ways to make one's business page more engaging and credible; one is to post relevant content so that your audience can engage with it and spark discussions.
Adding connections allows businesses to establish and expand their professional network. This can be within the local community, but also reach out more broadly to second-degree connections, and school alumni.
Different ways to gain momentum include creating a more robust profile, finding and following influencers, companies, and groups, continuing to add connections, and engaging on LinkedIn as often as daily. To make one's profile more effective, you can add your skills and background, share awards and accomplishments, link media for people to engage with, and get recommendations. Having recommendations and referrals from customers and people in your industry can be as effective as word of mouth, especially for small businesses. Finding sources to follow allows one to learn directly from industry leaders and help businesses start to surface on other people's feeds. People can also join LinkedIn Groups, which are private communities built around a common interest,industry, or job function. They are a useful resource for those looking for guidance or feedback, and they add depth to one's profile.
Important ways to grow your reach are to connect with professionals of all levels, curate content, and publish original articles. You can comment on articles or share updates to curate content and grow one's business presence. Some new features that are very beneficial are extended reaction buttons to have more options to respond to articles and postings, and a live video option that will be available soon on pages and profiles.
LinkedIn is a website with many growing features where the business contacts you meet in real life can grow to include a world of other professionals, from companies of all sizes. Everything you do on LinkedIn helps grow reach, and aids in setting up businesses up for success.