Chamber Member KPD Insurance Seeks to Raise $10K for CASA, Needs Community Help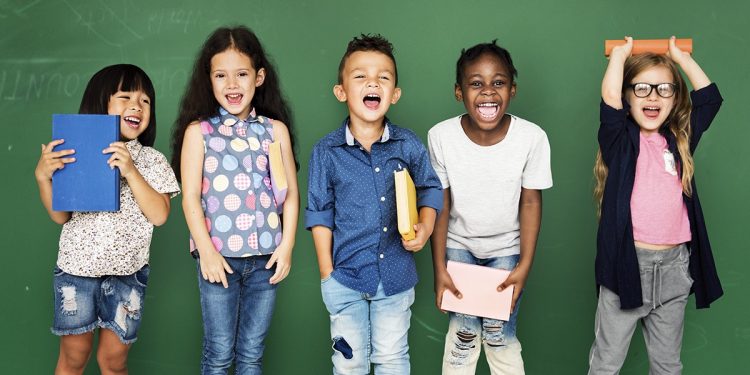 Submitted by Brooke Franco, TilsonPR
Court Appointed Special Advocates of Lane County (CASA) Awarded $5,000 from KPD Insurance through Safeco Insurance® Make More Happen Awards
Community Support through Social Media Can Increase Donation to $10,000
SPRINGFIELD, Ore. (May 13, 2019) — Safeco Insurance is pleased to announce that KPD Insurance has earned a 2019 Make More Happen Award, an acknowledgement of its commitment to improving the local community through volunteer work with the Court Appointed Special Advocates of Lane County (CASA). The award includes a $5,000 donation that will go directly to CASA, whose mission is to provide a powerful voice for abused and neglected children.
Safeco's Make More Happen Awards, part of the company's Agent Giving Program, recognizes independent agents who support nonprofits that do meaningful work in the areas of community health, safety, education and civil service.
KPD Insurance became involved with CASA when a principal agent became the insurance advisor for the local CASA director and board ten years ago. Moved by CASA's mission, KPD agency team members began volunteering for positions working directly with foster children and fulfilling special roles such as Board Minute Recorder, Leaders Forum members and acting as honorary chairs for their annual fundraising event.
"For more than ten years, my agency has been involved with CASA to help serve the local foster care community," said Diana Burnette director of workers' compensation for KPD Insurance. "We are incredibly appreciative to be awarded the Safeco Insurance Make More Happen Award to provide to CASA, which will be positively impacted thanks to these funds."
Beginning on May 15, the story of KPD Insurance and CASA will be featured on the official Safeco Insurance Facebook page (Facebook.com/SafecoInsurance), giving the nonprofit a chance to earn an additional $5,000. If the story receives at least 250 likes, comments or shares on Facebook, Twitter, Instagram or LinkedIn, the donation will be doubled to $10,000 by Safeco.
"We are excited to share the inspiring stories of our agents' volunteerism in their communities, while raising funds for these outstanding nonprofit organizations across the country," said Leeann Sternes, Safeco Insurance North West Region Territory Manager. "Safeco's Make More Happen Awards program helps to recognize the amazing work agents do in areas like Springfield, Oregon and we hope it motivates others to do the same."
Throughout 2019, Safeco will select a total of 23 independent agents for Make More Happen Awards, and will donate up to $230,000 to the nonprofits they support. Agencies become eligible for the award by submitting an application demonstrating their commitment to a specific nonprofit, along with a photo of a project they worked on.
---
About Safeco Insurance
In business since 1923, Safeco Insurance sells personal automobile, homeowners and specialty products through a network of more than 10,000 independent insurance agencies throughout the United States. Safeco is a Liberty Mutual Insurance company.
Boston-based Liberty Mutual Insurance is a diversified insurer and the third largest property and casualty insurer in the U.S. based on 2017 direct written premium data as reported by the National Association of Insurance Commissioners. Liberty Mutual is ranked 68th on the Fortune 100 list of largest corporations in the U.S. based on 2017 revenue.
For more information about Safeco Insurance, go to www.Safeco.com.
---
About KPD Insurance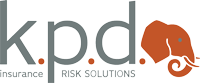 KPD Insurance is Oregon's premier independent insurance agency. Our team of insurance professionals work to deliver superior business & personal insurance.
To learn more, please visit https://kpdinsurance.com/.

---
About Court Appointed Special Advocates of Lane County (CASA)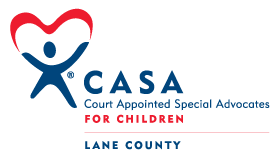 Court Appointed Special Advocates (CASA) provides a powerful voice for abused and neglected children in Lane County. CASA volunteers work to prevent children from being re-abused by facilitating their move through the court and child protective services systems as quickly as possible into safe, permanent homes. To learn more or see how you can get involved today, please visit https://www.casa-lane.org/.