Springfield Chamber Endorses Lane County Courthouse Bond Measure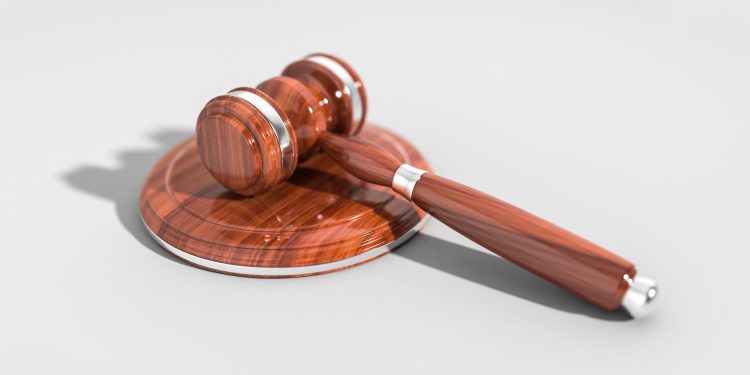 The Springfield Area Chamber of Commerce endorses Lane County Courthouse Bond Measure 20-299, and believes the proposed use of tax dollars to be a wise investment in critical and much needed public safety infrastructure and services.
This endorsement comes with the acknowledgement that Lane County has earned public trust and credibility through consistent, effective, and sound fiduciary stewardship over tax payers' dollars.
The Courthouse Bond proposal is one that ensures improved operational and maintenance efficiencies, leverages state and federal matching dollars for construction and workforce training, and ties the project to a Community Benefits Agreement, ensuring maximum economic activity and benefits remain within the County.
Moreover, our County Courthouse serves as a landmark building, a symbol of our community's priorities and a reflection on our values. Our community is need of a courthouse that represents those values, and provides a safe, efficient, accessible, and welcoming environment for Lane County citizens and our public safety and justice personnel.
This endorsement comes having given thorough review and consideration by members of the Chamber's Business Advocacy Council, Government Issues Committee, and Board of Directors.
On behalf of, the Springfield Area Chamber of Commerce Board of Directors, in confidence and in good will, I encourage members of the business community, partners in community and economic development, and citizens of Lane County to Vote Yes on Measure 20-299 May 21st.
Sincerely,
Vonnie Mikkelsen
President and CEO
Springfield Area Chamber of Commerce