Announcing New Principal: John Stapleton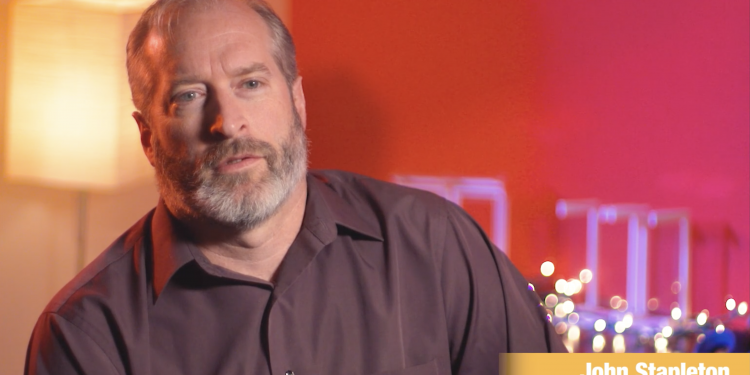 PIVOT Architecture is pleased to announce the appointment of a new Partner – John Stapleton.

John Stapleton
Associate, Architect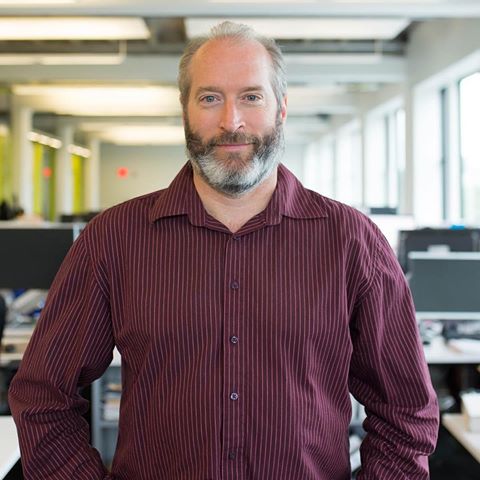 Past life as a contractor with architecture and engineering training. He knows how to build his dreams. Harmonizes big ideas with focused details. Add a deep interest in sustainability and you have a talented architect.

---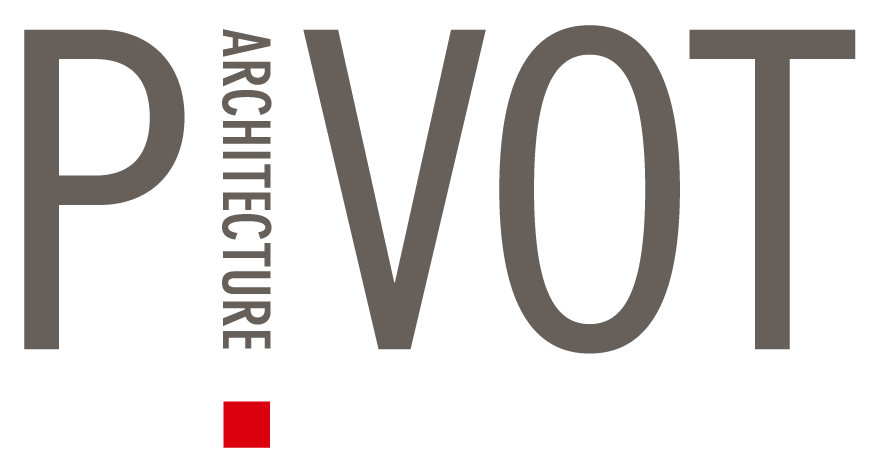 PIVOT Architecture is an interdisciplinary design firm with expertise in Architecture, Planning, and Interior design. Established in Eugene, Oregon in 1956, the firm has experience with a wide variety of project types and services.