Comcast Supports Small Business Week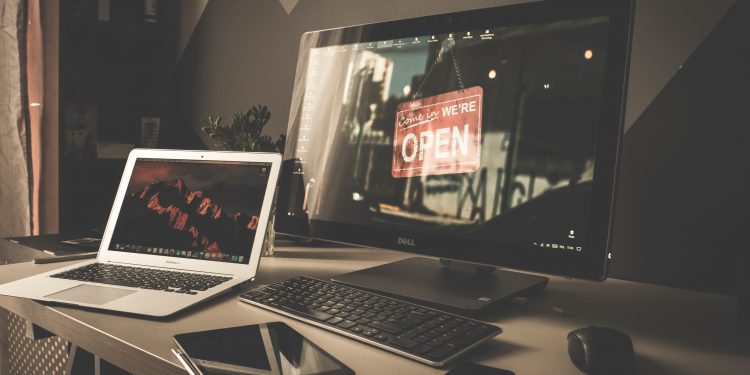 Submitted by Amy Keiter, Comcast
Celebrating Small Business Week: Turning Small Business into Smart Business
From florists to boutiques to neighborhood coffee shops and everything between and beyond, entrepreneurs have the same basic goals and worries. They want to grow their businesses, keep customers happy, and have more time in their days. Taking the time to invest in your business and learn from others can be a great way to start and, often, technology can be a great way a great way to enhance what your business is doing.
What are the trends you see when you think about the small business marketplace, and how will these trends shape the future of small business?
Always-on connectivity isn't just for large companies anymore. In order to compete, small business owners are continuing to invest in technology that allows them to stay in constant touch with their customers, employees, facilities, and systems. In an environment where online reviews are high stakes, customer experience is paramount, and forward-looking companies are making strides to ensure they are always there for their customers, whether in person, on the phone, or online.
What words of advice or wisdom would you like to share with small business owners?
Take the time to strategize about your technology plan, because your decisions around tech affect your customers, your employees, and your ability to grow. By laying a foundation that is ready to grow with you, you can focus on what matters most to your business.
How does your organization support and engage the small business community?
While Comcast Business now enjoys over 100,000 business relationships in Oregon/SW Washington, Comcast itself started as a small business 50 years ago. Small business has changed a lot since then. We've been empowering small businesses for decades and understand the challenges small business owners face in an increasingly complex business environment. We honor our roots by helping small businesses grow through entrepreneurship, technology and innovation, by providing them with a foundation for connectivity, speed, and mobility.

By Jeremy Hankins, SMB Sales, Comcast Business Oregon/SW Washington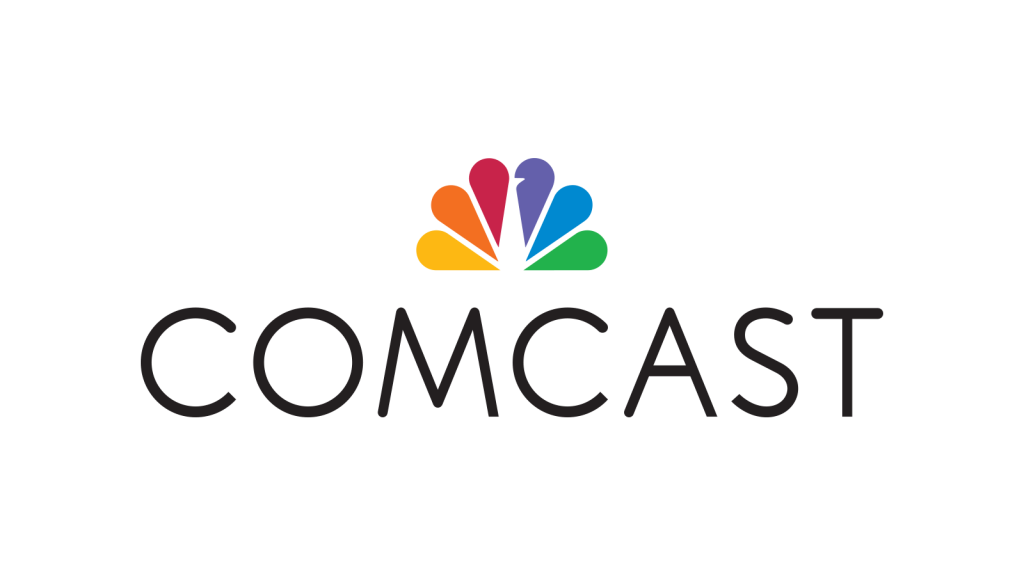 About Comcast: Our products and services provide a significant value and are scalable to meet the needs of your organization. We treat customer service with the utmost importance; as such, we assign a dedicated account executive to your account to ensure the best customer experience. LEARN MORE