UO Graduate Joins Eugene Marketing Firm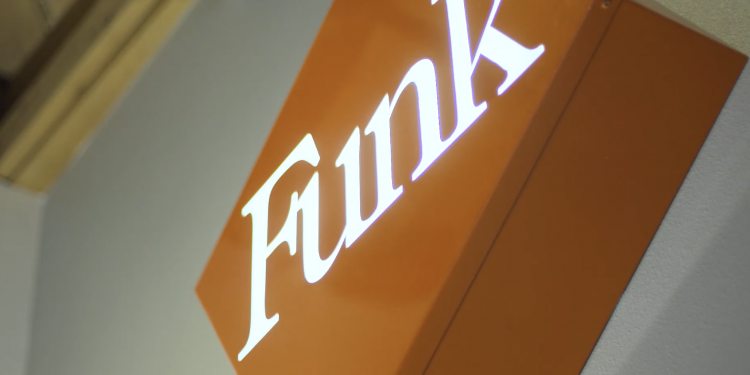 Submitted by Jennifer Richardson, Funk/Levis & Associates
Media Contact: Anne Marie Levis
EUGENE, OR – Hailey Pratt has joined the award-winning Funk/Levis & Associates marketing team as an Account Assistant.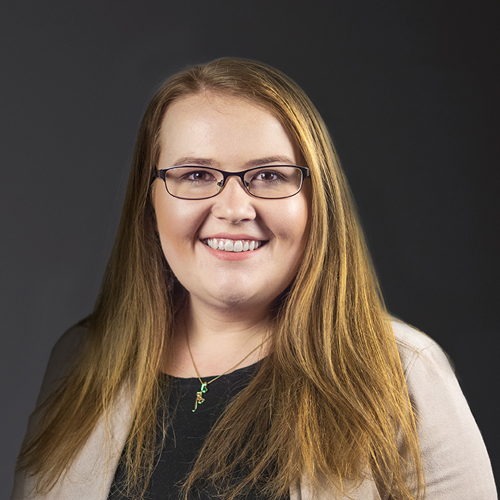 "We're thrilled to have Hailey on our team," said Anne Marie Levis, President and Creative Director. "She stood out from the crowd of the graduates we interviewed for this position. She has already moved the needle on some public relations initiatives for clients and is using her analytical skills to drive results on projects."
Pratt has a bachelor's degree in advertising from the University of Oregon. She graduated from the School of Journalism and Communication with honors. As a distinguished senior, Pratt was a member of the Portland Experience internship program. Before coming to work at Funk/Levis, she was a marketing multimedia producer at the American English Institute and market research intern with a Portland based consulting firm.
"I am so grateful to be working in my hometown, applying the things I've learned and practiced in a professional setting," Pratt said. "We are working on a lot of great projects at Funk/Levis. It's exciting to help companies expand their marketing and brands in the community."
Pratt will manage smaller accounts at Funk/Levis.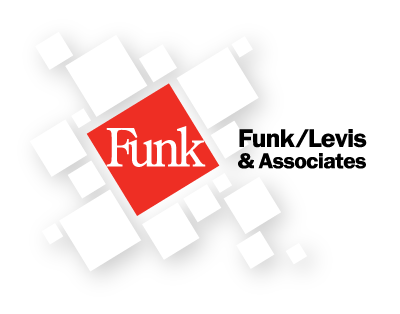 ABOUT FUNK/LEVIS
Funk/Levis & Associates is an award-winning strategic brand design firm. The agency specializes in brand development, advertising, media and marketing strategy. Over three decades, the firm has created more than 600 logos and thousands of communications pieces. To learn more about Funk/Levis, visit funklevis.com.