Todd Mann Financial Services, Inc.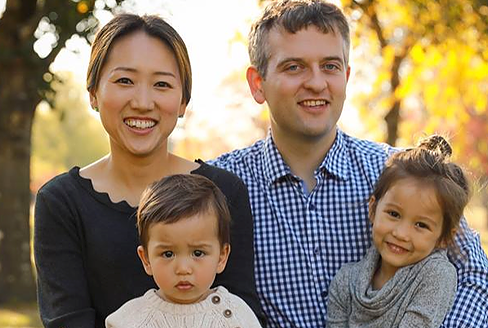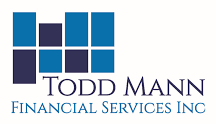 Todd Mann was born and raised in Springfield, Oregon. While attending Springfield High School he was awarded the Ford Scholarship which allowed him to attend the University of Oregon. Upon graduation, he wished to see the world and began his journey in East Asia where he met his future wife.
Todd began working as an elementary school teacher and then moved for the last six years to teaching at a University. The desire to raise their children in Oregon ultimately led Todd and his family to move back to Springfield, found Todd Mann Financial Services, and for Todd to run for a position on the Springfield School Board.
Todd's vast diversity of experiences enable him to offer unique perspectives and insights into a community that he cares deeply for. Todd is committed to promoting financial literacy and to ending small-business poverty in Lane County.
1840 5th Street, Springfield
Hours: 9:30 – 4:30pm Mon – Fri
(541) 747-0502
www.toddmannfinancialservices.com